What Is Your Design Style?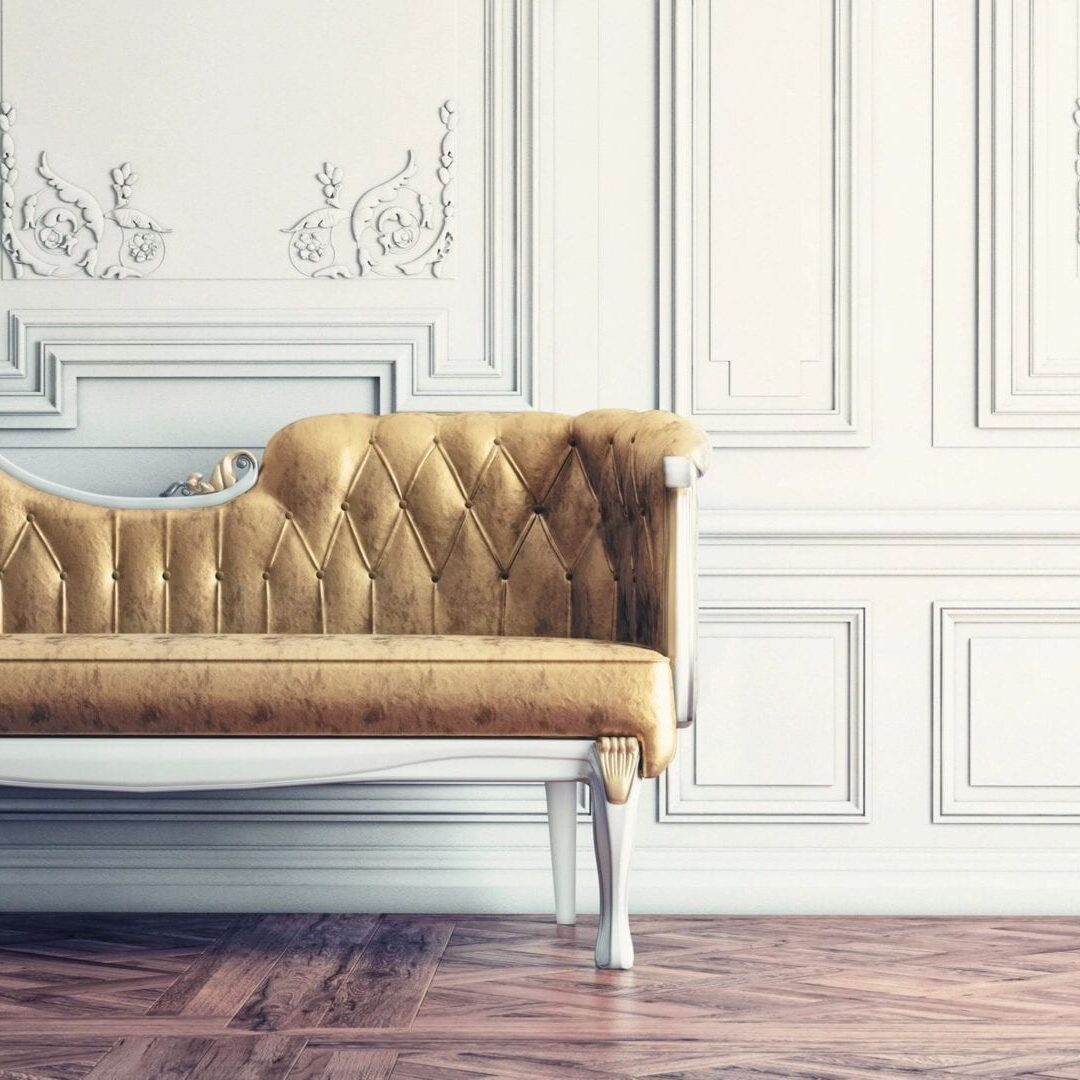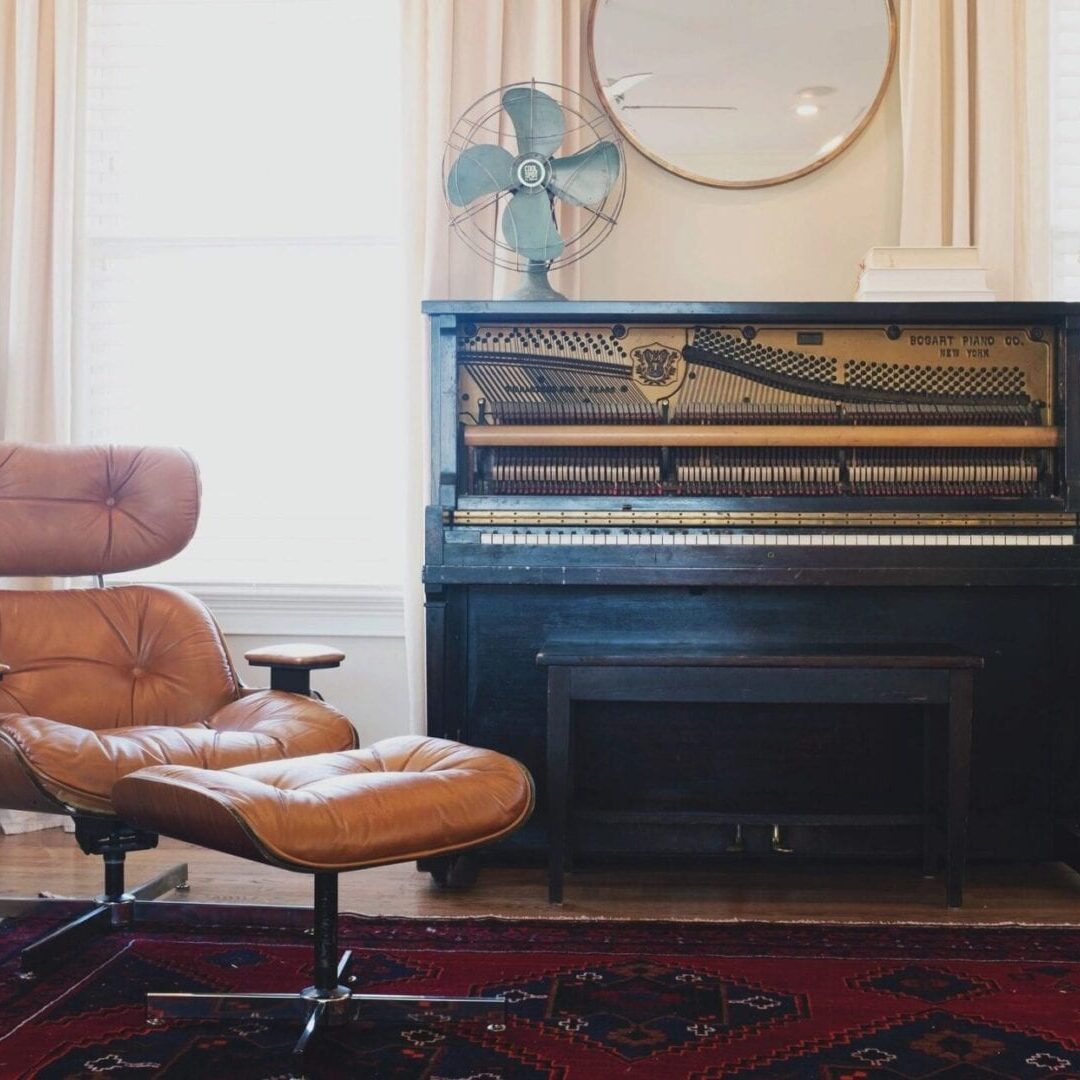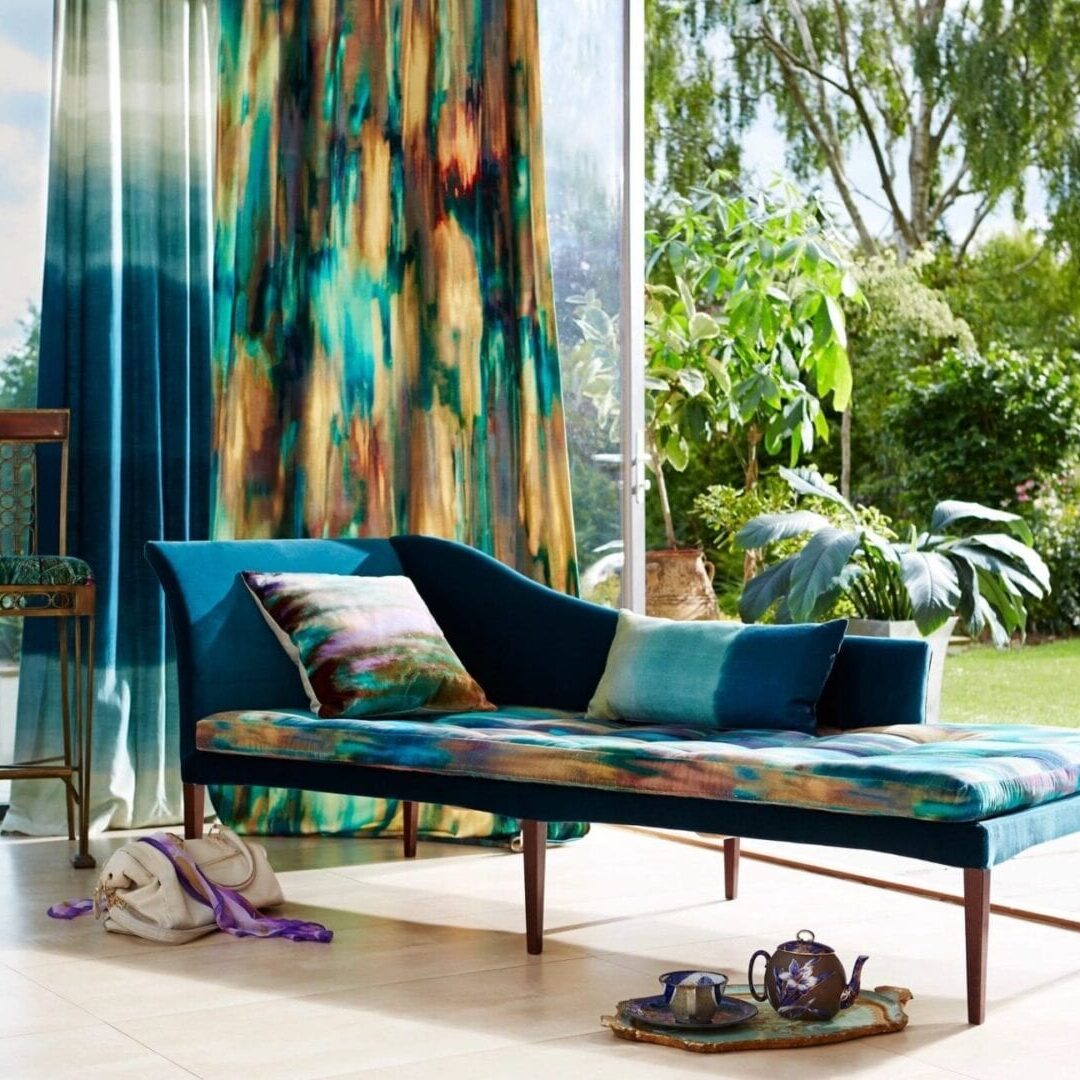 Streamlined, geometric style of home furnishings popular in the '20s and '30s featuring sleek lines and wood furniture.
Inspired by the ocean, it evokes a light and breezy feel by way of airy fabrics and emphasis on nautical or beach-themed accessories.
Contemporary design often has clean, sleek lines and designed with solid colors, predominantly muted neutrals or bold punches of color in furniture and accessories.
A rustic elegance is characteristic of this look. Some country looks are marked by extensive use of white wood paneling and soft floral patterns, muted hues and pops of red, black or pure white accents. Accessories consist of handmade pottery, baskets and hand-forged metals.
Inspired by the casually elegant homes of Provence in rural France. This design often incorporates distressed woods, aged metals and mixed patterns. Blue and yellow is a common color combo as well as cream, brick red, sage green and lavender.
This design style is known for exposing building elements that are usually hidden, such as pipes, duct work and brick walls. Spaces typically feature open floor plans, large windows, neutral color palettes and furniture made from rustic wood, metal and leather.
This look favors colors that echo the sea and also include terra cotta, yellow and lavender. Furniture pieces are short with ornately turned legs and feet.
A look originating in the '50s and '60s. A style characterized by simplicity, functionality, natural shapes, minimalist design and walls of glass. Pops of deep colors such as orange, yellow, olive green and chocolate brown add to the décor. 
This design style consists of clean, streamlined furniture and architecture style from the 1930's. It's characterized by a neutral color palette, polished surfaces, strong geometric shapes and asymmetry.
Drawn from natural inspiration, using raw and often unfinished elements including wood and stone. Accessories may incorporate from the outdoors with warmth emulating from the design and architectural details that may include features like vaulted ceiling with wood beams or reclaimed wood floors.
This cottage-inspired look includes weather white-painted furniture, painted motifs, floral prints in muted colors, white slipcovered sofas and vintage accessories. 
Use of classic styling and symmetry to create a calm, orderly décor. Color palette is usually in mid-tones and fabrics are muted, usually simple florals, solids, stripes or plaids.
The transitional look bridges contemporary and traditional design. Offering a deep-rooted sense of history in some pieces, while furniture often gets an update with cleaner lines.